26.01.2022
Internal ideas competition: Gaznat employees are full of creativity.
Through an internal ideas competition, Gaznat's management invited employees in Aigle and Vevey to submit ideas for improving their daily work life. After a first selection, the selected projects were submitted to the vote of the employees, who voted in favor of the creation of a flower fallow as well as the installation of a few beehives on a vacant lot at the Aigle dispatching office. On the one hand, this choice will make it possible to valorize an available and unused plot of land by embellishing it and by dynamizing the insect population; on the other hand, it will highlight the budding beekeepers of the company! It will be interesting to follow the enrichment of the local biotope.
Gaznat congratulates the winner, Mrs Claudine Ogay, for her flower fallow project as well as Mr Christian Blaettler who was awarded a 2nd prize for his project to support sports activities. These two initiatives will take shape in 2023 with the financial support of Gaznat.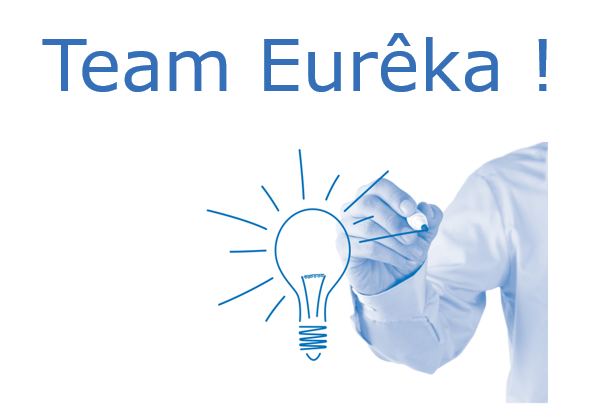 Retour