24.06.2022
Presentation of Gaznat's results and retrospective of the year 2021
After two years of pandemic, Gaznat was delighted to welcome back its guests in person at its 54th Ordinary General Meeting in Montreux.
"The business trend was marked by strong sales growth, largely influenced by higher gas prices, due to solid demand, low storage levels and lower liquidity in the short-term markets. The market contraction in 2020 has been largely recovered, which is reflected in our 2021 results", comments René Bautz, Gaznat's CEO.
•••
Mr Jean Abiteboul, President of GIIGNL, the guest speaker at the Ordinary General Meeting, gave a compelling presentation on the topic:
"Liquefied Natural Gas at the service of the security of supply of Europe and the World".
View Mr Jean Abiteboul's presentation.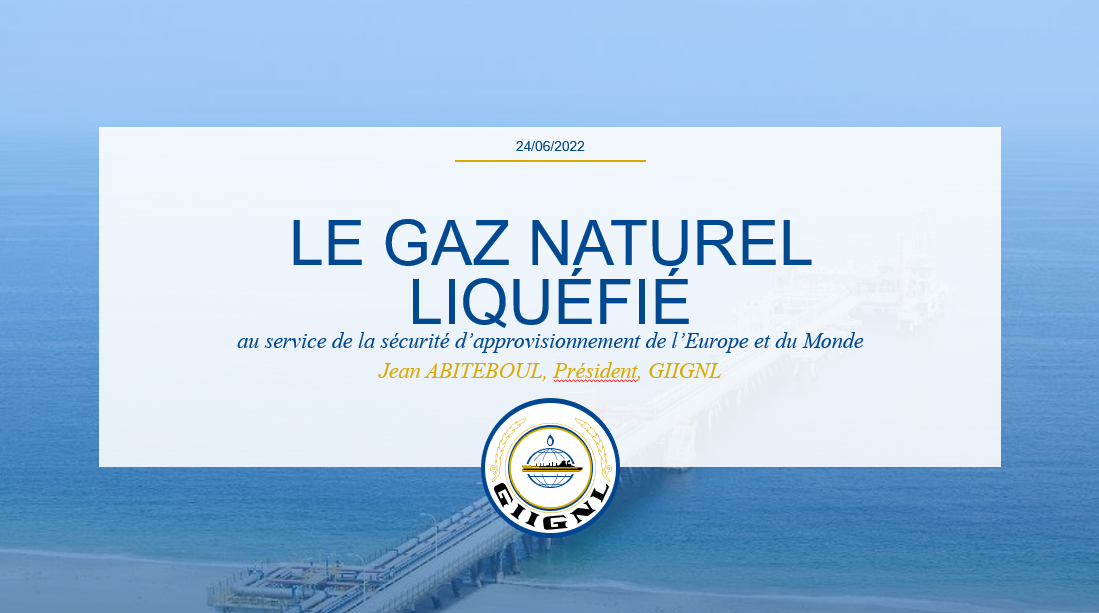 •••
This year, Gaznat has chosen the Givisiez directional drilling as the graphic theme for the cover of its annual report, a major structure whose construction started in 2021.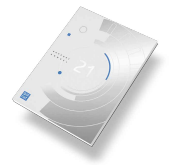 Retour